Finding Solutions To Better Sleep
We have all heard the phrase "slept like a baby", but when did you actually have your last night of fantastic sleep? There are many reasons for in-effective sleep —  insomnia, is defined as the inability to get to sleep or sleep well at night. It can be caused by stress, jet lag, a health condition, the medications you take, or even the amount of coffee or other caffeinated drinks you drink. Insomnia can also be caused by other sleep disorders or mood disorders such as anxiety and depression.
Good sleep strongly influences our capacity to recover both mentally and physically, allows us to store memories, influences our mood, and promotes growing in children. It basically impacts every aspect of our life by affecting the way we think, learn, behave, feel, and interact with others.
This supplement helps to regulate your body's sleep cycle and circadian rhythm which can get out of sync as we age. But unlike sedatives or anti-histamine based sleep aids, this supplement actually regulates your boy's circadian rhythm at a fundamental level.
Sedatives (like Ambien and Lunesta) or anti-histamines (like Unisom) will knock you out for a bunch of hours, but they often leave you foggy and groggy. In fact, they can make it quite difficult to get out of bed at all. Silentium improves your sleep patterns over time.
Testimonials
I slept like a baby from the first night I started taking the supplement! Added benefit, I feel more active during the day and have noticed a slight weight loss, as well as less snoring reported from my roommate. Better sleep really does make for a better you!!
Aaron Rogers
Silentium sure has made a difference in my house! No more pokes or jabs in the middle of the night from my wife due to my snoring, no more rolling over to the side, just peaceful, restful sleep.
Bill C.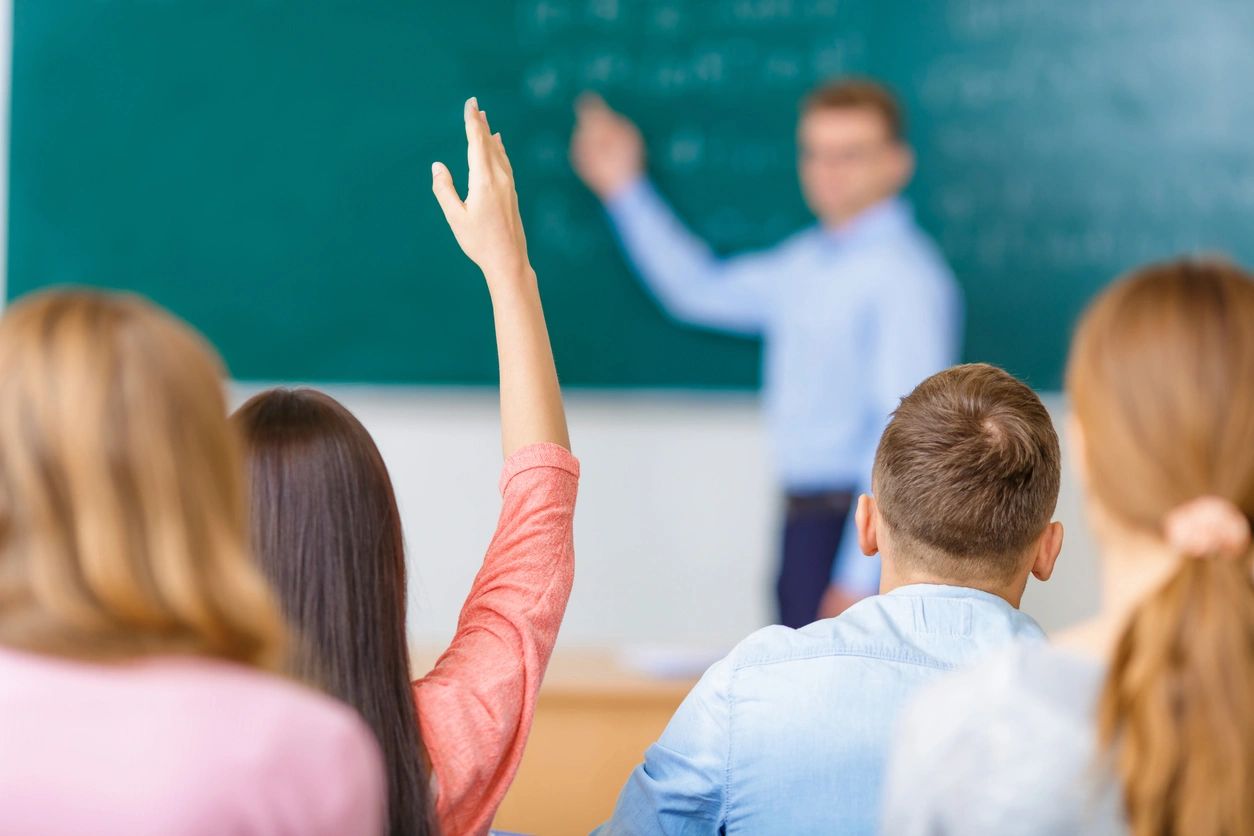 As soon as I took the pill, it started working within minutes. I quickly felt relaxed, sleepy, then I was out light a light for the rest of the night. I slept like a baby all night long and when I awoke, I felt like a new person. Refreshed, energized, better that I had felt before. I have so much more energy now, I actually started going to the gym again!
Joseph Brown